Design to Sell
Selling a home is all about first impressions. Home staging adds value to your home by presenting it in the best way possible. We especially love working with homeowners & apartment dwellers to improve the spaces they live in by taking what you already own, de-cluttering the space, moving things around and adding a few touches to improve the environment you live in. We take your existing space and possessions and make them shine!
How We Work
It begins with an introductory call or email and explain to us where you are in the process, what your needs, timing and budget are. We will quickly schedule an on-site consultation to access the space, prepare a report on what needs to be done along with a price estimate.
Pricing
By The Hour
$125/Hr
$450/4 Hours
$850/8 Hours
Two hour minimum
How you can benefit from staging:
Staging is the best way to ensure a quicker sale and higher offers.
Increase the rental rate on short-term rental of your home
Thinking of listing your home on AirBNB? Let us help you maximize the value of your space and increase your rental income by helping you show it in the best way possible. We can quickly enhance the space by improving on what you currently own and supplementing with cost effective accessories, lighting and other features that short-term renters expect!
Increase the price and reduce selling time for your property
We work with you and your realtor to make the process of selling your home as easy as possible. We help to create a warm and inviting atmosphere so potential buyers will easily envision themselves in the space. The consultation includes both interior and exterior space.
Feng Shui offers additional strategy for selling
As Feng Shui experts, we can incorporate the elements of Feng Shui as part of your package. We review your floorplan, pictures, and any other information you provide and prepare a complete report summarizing recommendations for de-cluttering, furniture placement, paint colors, accessory and art purchases and artwork.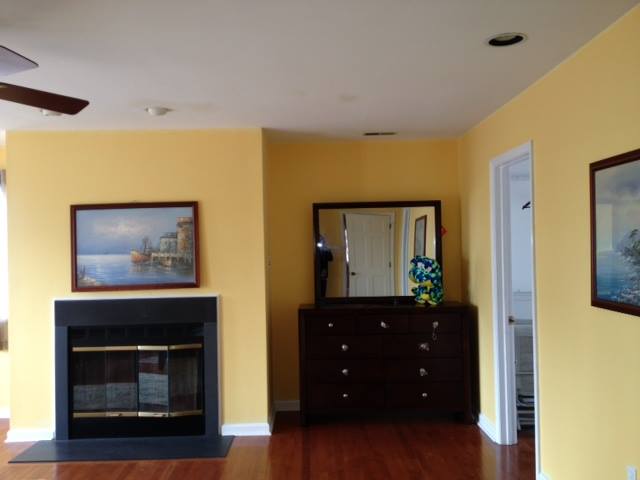 We help you enjoy your space more now, and get premium prices on spaces you want to sell or rent.
Why wait?